Pray
Seeking the peace of the city through prayer, both alone and with others
Upcoming Events
Join others as we continue to lift up our city to our Lord.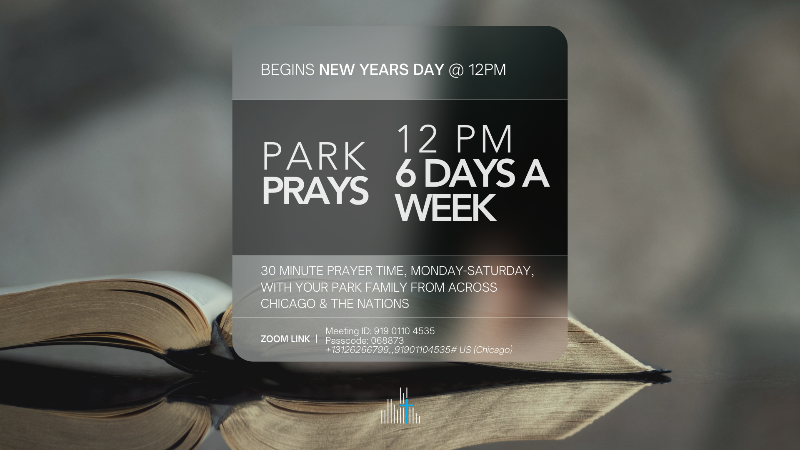 Join us for daily prayer at noon over zoom. 
Like our fellow citizens, Christ followers are alarmed at all violent protests in our cities. Any work for Christians to renew Chicago and beyond will necessarily begin with prayer.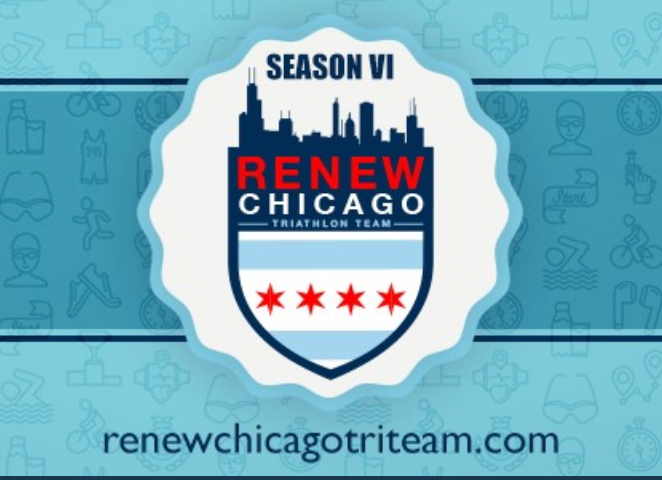 SATURDAY & SUNDAY
,
AUGUST 27 & 28, 
FOSTER BEACH, BEGINNING AT MONROE HARBOR ON SATURDAY, AUGUST 27
Join the 100-member Renew Chicago Tri-Team for an incredible summer of camaraderie as we raise funds for charity partners, train together, and celebrate crossing the finish line.
No previous experience necessary. All skill levels are welcome!
More info on www.renewchicagotriteam.com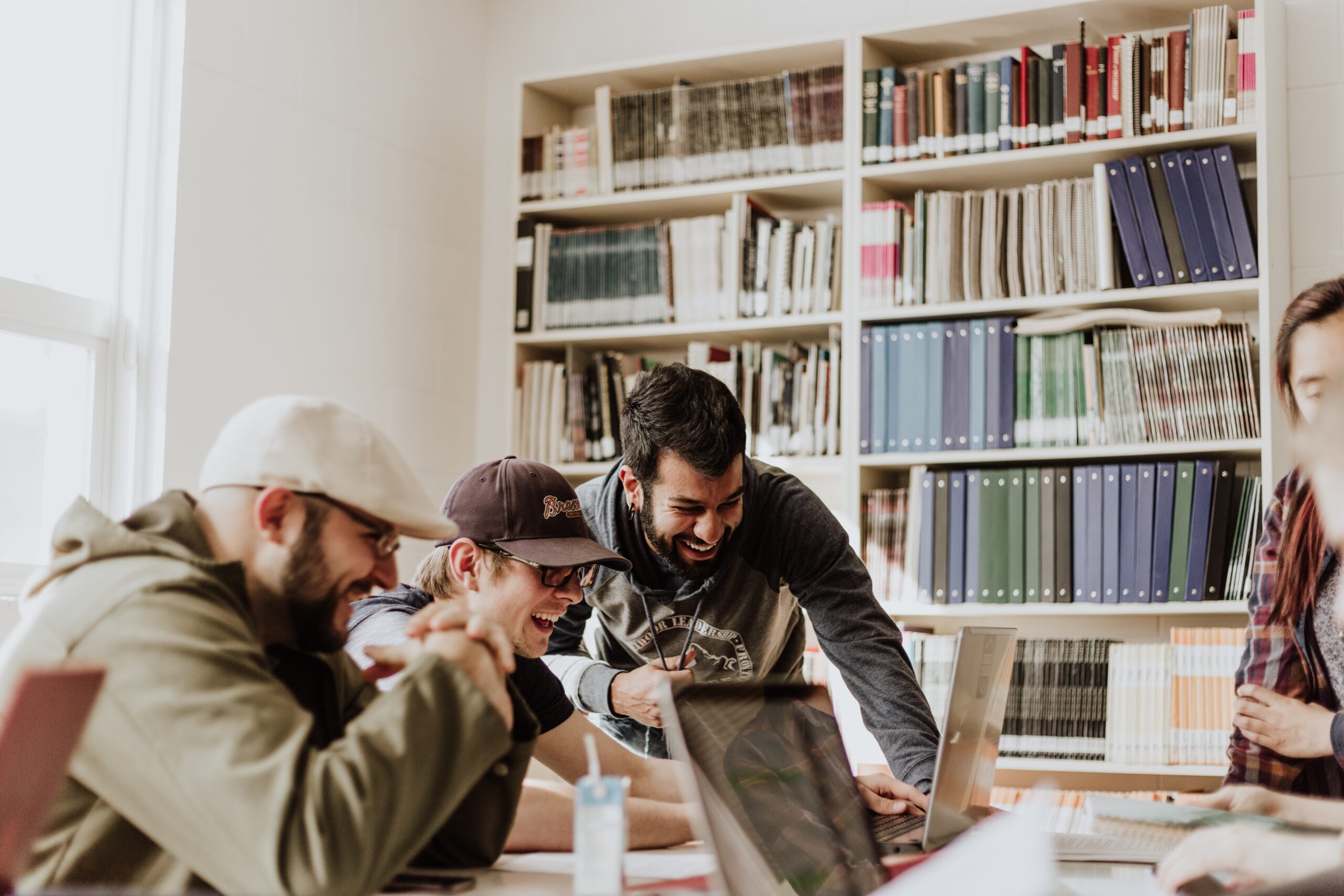 Alpha is an 11-week course that creates a friendly, open, and informal space where people can come and discuss life's big questions. Each week is centered around a short talk and a discussion at the end where you can share your thoughts and ask questions. No question is too basic or too big.
Our first session of Alpha is more of a look and see, or, a session to feel out if you'd like to join us for the next 10 weeks. If it looks interesting to you, we would love for you to keep coming! Alpha sessions will be held at Park Near North on Tuesday beginning April 12 from 6:45-9 PM.
For more info and to register, head over to parkcommunity.church/alpha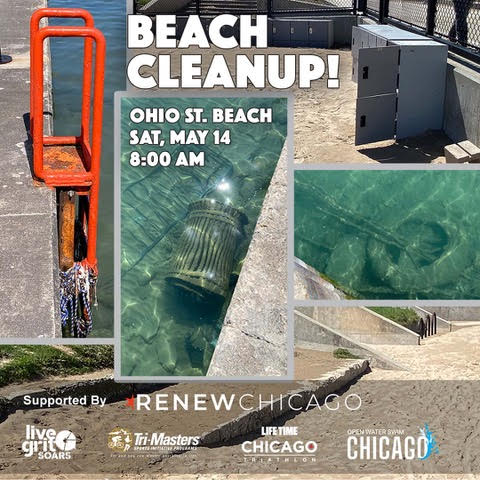 SATURDAY, MAY 14
8:00 AM – 12:00 PM, OHIO STREET BEACH, 600 N LAKE SHORE DR, CHICAGO
Join Team Renew Chicago, Live Grit SOARS, Tri-Masters, Life Time, and Open Water Swim CHICAGO to clean up Ohio Street Beach before the season begins! Teams will pick up debris from the beach and adjacent parkland, as well as remove various objects from the water. Tools and rubber gloves will be provided (work gloves are highly recommended). Water and snacks will be available. Full details will be distributed prior to the event.
RSVP at openwaterswimchicago.com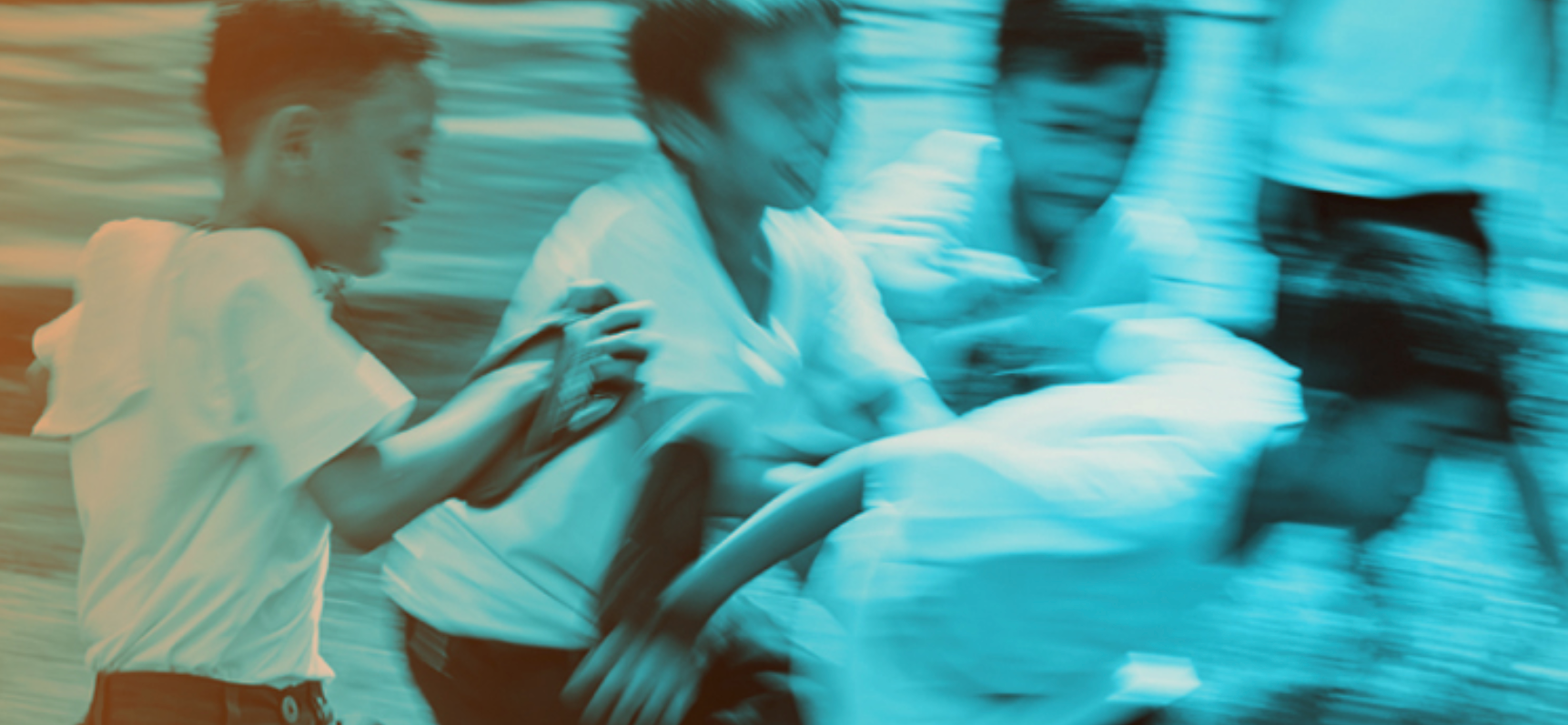 SUNDAy, october 9
Run the Chicago Marathon with Team World Vision. Help provide clean water for children in Africa. The race is Sunday, October 9th, 2022. Beginner, couch potato, walker, jogger, or seasoned runner we have a place for you! Join our Park team and help give water, hope, and life. Group runs start on April 23 AM at North Avenue Beach.
Join the team: http://www.teamworldvision.org/team/Park2022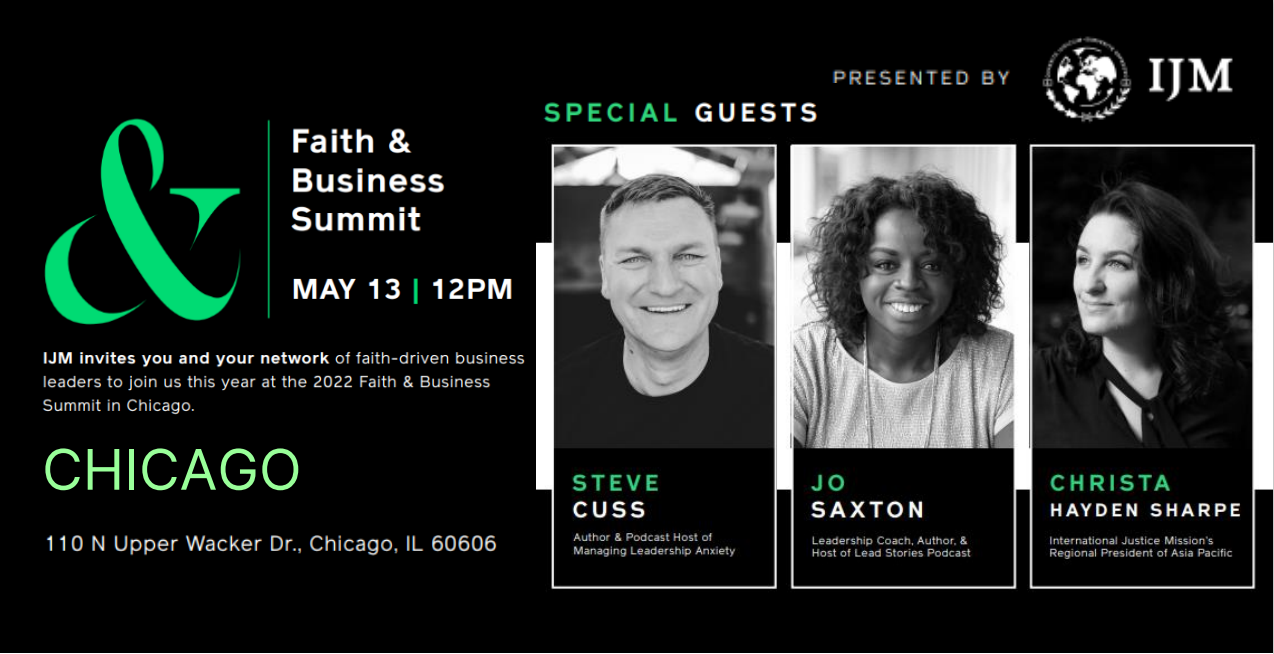 FRIDAY, MAY 13 FROM 12:00 – 1:45 PM
110 N WACKER DR (THE BANK OF AMERICA BUILDING)
The program will feature keynote speaker Steve Cuss, author of Managing Leadership Anxiety: Yours and Theirs. Steve began his career as a trauma and hospice chaplain and is now nationally known for helping leaders across sectors manage anxiety during challenging times. At the heart of Steve's message is the nexus of faith and work. They look forward to featuring IJM's Regional President of Asia Pacific, Christa Hayden Sharpe, and Jo Saxton, author and leadership coach.
RSVP at https://www.ijm.org/2022-faith-business-summit (complementary code: FBPartner)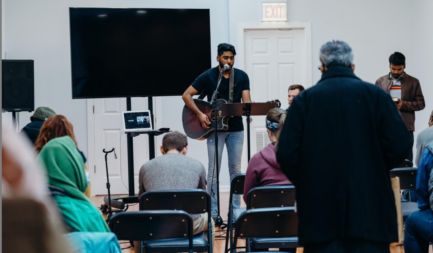 Night Church
FRIdays, 7 PM | DEVON AND OAKLEY
How can we show up for those in our communities? By being available, being present, and being light in the darkness.
Night Church in Chicago was created to have the gospel and people of God mobilize during the night hours to share the love of Jesus.
We would love to hear from you!
Please share your prayer requests and ideas here.