Invest
Use your time and financial resources to support the ongoing work of building the goodness and greatness of Chicago.
If you're looking for a way to make the Summer of '22 one to remember, you've come to the right place. Our team is all about supporting an amazing cast of charity partners making a huge impact for our city while challenging ourselves to complete a race less than 1% of the world ever has, and of course making a bunch of new friends at our fun events along the way.
Launched in 2016, the Renew Chicago Triathlon Team is officially back in action! During our fifth season together, we successfully raced through the challenges of the pandemic and the various formats of the Chicago Triathlon to generate record-breaking support for our growing set of ministry partners. And now we are preparing to come back stronger than ever at the Chicago Tri for the Kids Race & SuperSprint on Saturday, August 27 and the Sprint and International races on Sunday, August 28, 2022.
Over the course of our first five seasons, more than 300 big-hearted Chicagoans have raised significant awareness and more than $300,000 for a dozen local ministry and charity partners, supporting a variety of amazing initiatives that support under-resourced communities throughout the city of Chicago.
This season we introduce a new organizational format, in which team members can elect to race in support of one or all of our charity partners. That roster will be finalized and introduced during our kickoff program in May and will include: Breakthrough, Safe Families For Children, Live Grit Soars, Tri-Masters and GRIP.
For more information, CLICK HERE.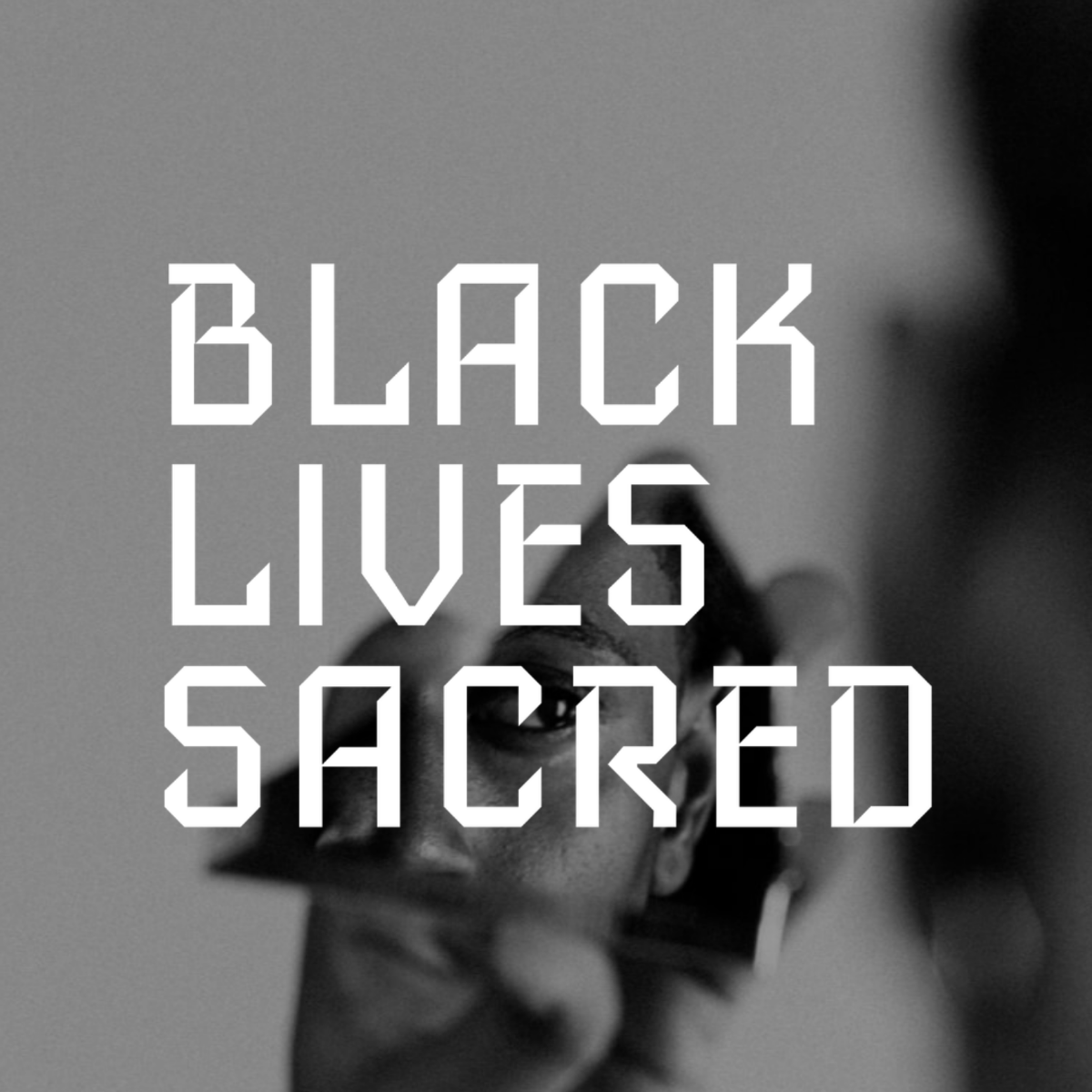 Given the strident voices in our public square, we want to provide space for the faithful to find their own voice and sensibility. The birth of Black Lives Sacred (www.blacklivessacred.org) seeks to educate on the intersection of race and the gospel and mobilize and cultivate racial justice in their communities. There will be some excellent intellectual resources (see Pastor Dan Osborn's brand new "Black lives are Sacred", Pastor Nathan Payne's earlier sermon "Making Peace is a Family Trait", and Attorney Jonathan Harmon's "My Father's Advice"). There will be opportunities to get personally engaged and volunteer, and the ability to donate to partner ministries that are directly impacting Black lives in Chicago.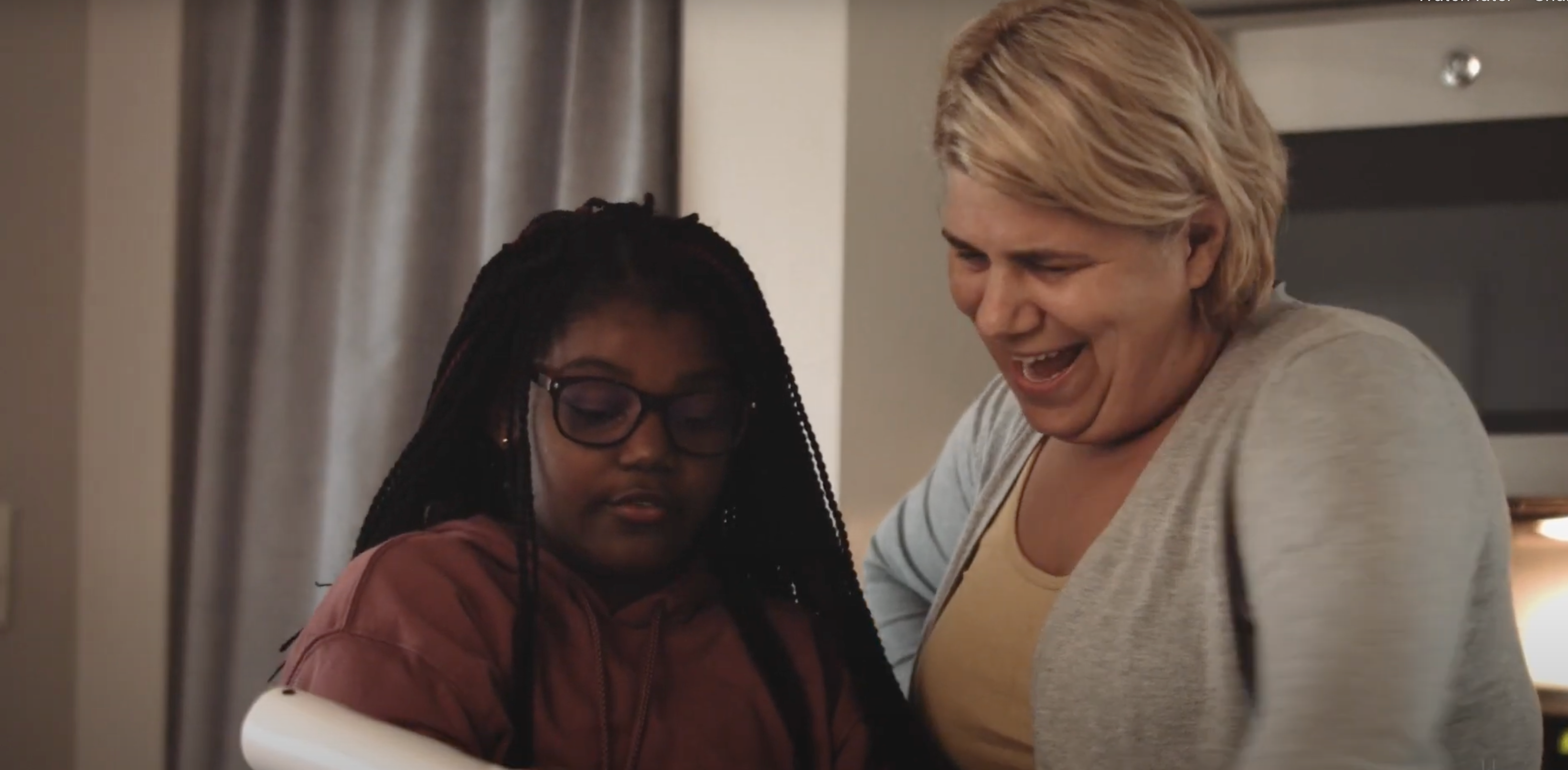 Jesus said, "A new commandment I give to you, that you love one another: just as I have loved you, you also are to love one another. By this all people will know that you are my disciples if you have love for one another." (John 13:34–35, ESV).
Throughout the history of the church, Christians have always been the leaders in adoption. Going back all the way to the very first days of the Christian Church. Throughout the Roman Empire Christians quickly became known as those who adopted. Their love for the orphan was particularly evident.
Today at Park Community Church there is a powerful movement of the Holy Spirit that is evident to many. God is stirring this church up to be leaders in the adoption conversation. Many couples have already stepped into the work of caring for orphans and children at risk through organizations like Safe Families, becoming foster parents, and also by adopting.
At Park, we believe that many are called to participate in caring for orphans through adoption. As a church we want to come around potential adoptive and foster parents and provide community, stability, and support. We also believe that finances should never be a barrier for a willing Christian family to enter into adoption. Today, adoption costs usually range between $25,000-35,000 depending on the adoption agency used and whether the adoption is domestic or international. That can be a huge barrier for many people considering adoption.
This is where there is a unique opportunity for our church to step in and support. Through the regular giving here at Park and in partnership with Renew Chicago, this adoption fund aims to come alongside adoptive parents to provide significant financial assistance in their pursuit of adoption. We want to remove finances from being a barrier for members of our Church to adopt. Our prayer is that we would stir one another up to radical love in the name of Jesus.
We would love to hear from you!
Please share your prayer requests and ideas here.